Welcome to Groom The Salon
Serving Downtown San Diego since 2003.
Groom the Salon is a full-service hair salon with an elegant, spacious, and friendly ambience located in the heart of Downtown San Diego. –On 7th between B and C St–
We love what we do and we think it shows the moment you enter the front door and we welcome you with a cup of coffee, tea, beer or water. Whether you are searching for a new hairstyle, smoothing treatment or color, Groom the Salon is here for you!
Book your appointment today!
619-238-4711
Services
Groom the Salon is a full service hair salon that offers a variety of services to service clients at every level. We pride ourselves in difficult styles, bringing hair back to a healthy state, and custom coloring techniques.
Trusted Brands
o We only use the best products for our clients, and we believe in giving our clients access to the best brands as well. Come in today to get a consultation from one of our stylists in what products you should take home for your hair care.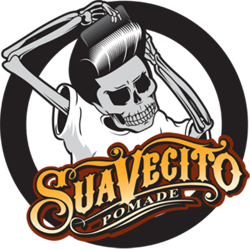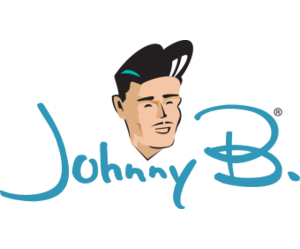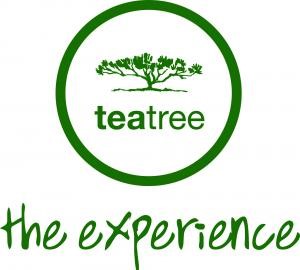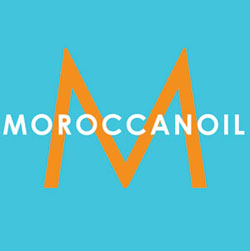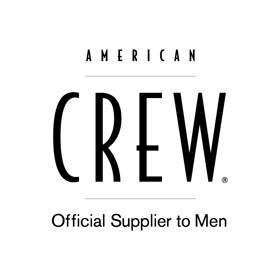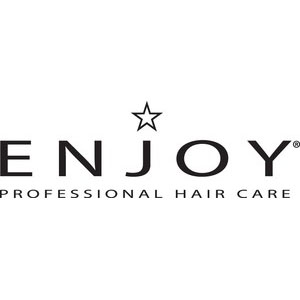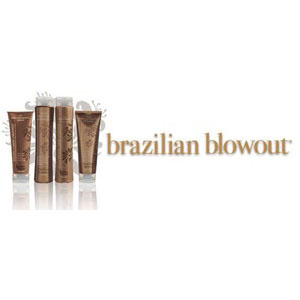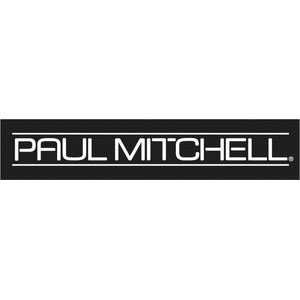 Freddy & The Crew
Our educated staff is committed to bringing you the latest styles and trends that the beauty industry has to offer. Whether you are searching for a new hairstyle, smoothing treatment or color, Groom The Salon is here for you!
Freddy and the crew love doing the ordinary extraordinary well. They have an insightful approach enabling them to visualize what is best for a client based on his or her type and profile. Freddy's success as a stylist led him to open Groom The Salon the way he envisioned salons to be. A warm, professional atmosphere enables stylist under his supervision to share their learning experiences and promotes self-growth. This further enhances every client's experience at the Salon. Groom The Salon is the trend-setting center of the beauty industry.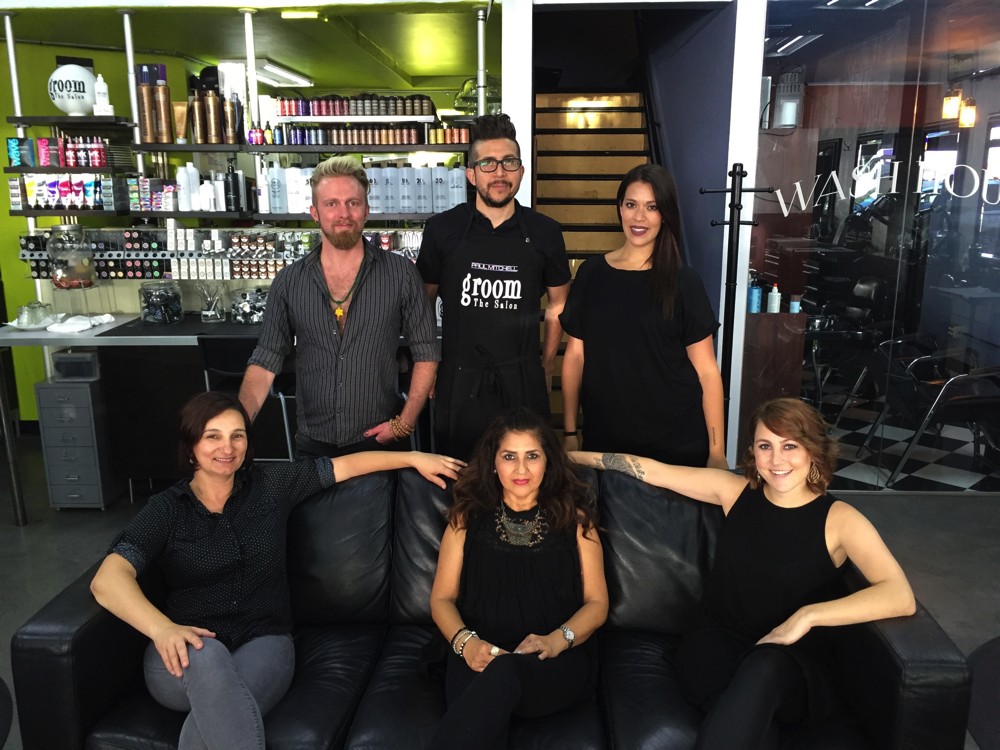 Client Testimonials
Enjoy the atmosphere and feel comfortable Freddy definitely knows what he is doing and does a great job. I leave the salon happy and satisfied with my hair. Surely recommend!
Gladys Cardenas
Google+
Downtown San Diego is a great location. Spacious building. Parking friendly. Freddy and his crew will meet any ones hair needs. The staff is professional, courteous and friendly. I'm a regular customer and highly recommend you visit Freddy and his crew to get the look you want. Groom the Salon is the place to go !
Roy Enjambre
Google+
Love it here! Always very clean and the service is amazing. This is the only place that cuts my hair the way that I explain. The owner Freddy recommended the massage therapist and I'm so glad he did! I left the salon feeling great after my great new haircut and relaxing massage. A+ Service all the way!
Adrian Munoz
Google+
I've been to the salon twice so fast and have had both Stephanie and Freddy dye and cut my hair. The salon has a fantastic urban feel and they really go above and beyond making their clients feel welcomed and pampered. These stylists are true artists and I always look forward to my next visit at Groom!
Vanessa Wood
Google+
I went in to get my hair styled and makeup done for a Marine Ball. Nea made me feel and look so beautiful. She did a wonderful job. I'll be back for sure.
Amber Shults-McGuirt
Google+
I've been a customer for more than 5 years now and wouldn't go anywhere else. I moved north from downtown but still make it to Groom to see Freddy each month for a cut. The salon is clean, the staff is friendly and I'm always accommodated on short notice. The owner's commitment to professionalism shines through and make Groom a place that I look forward to visiting again and again.
Brian Sinnott
Google+